Jewellery Cases, Displays & Accessories
HIPC Jewel Box is your one-stop source for your presentation and packaging needs.
Our product lines include boxes and displays for all types of jewellery, silverware, crystal and glassware, watches and medals as well as other bespoke items.
The quality of the materials used, together with delicate craftmanship, enhances the uniqueness of our products.
Every single item is produced with great care for detail in every stage of manufacturing and our team will work with you through all the stages of designing and producing the custom-made packaging you require.
Jewellery Boxes
Unique Designs
Present your finest pieces with our elegant and timeless jewel boxes. Choose from 5 different product categories offering over 20 collections with a wide range of styles, marvelous colours and finest materials.
View All Jewellery Boxes
Jewellery Displays
In-Store Presentation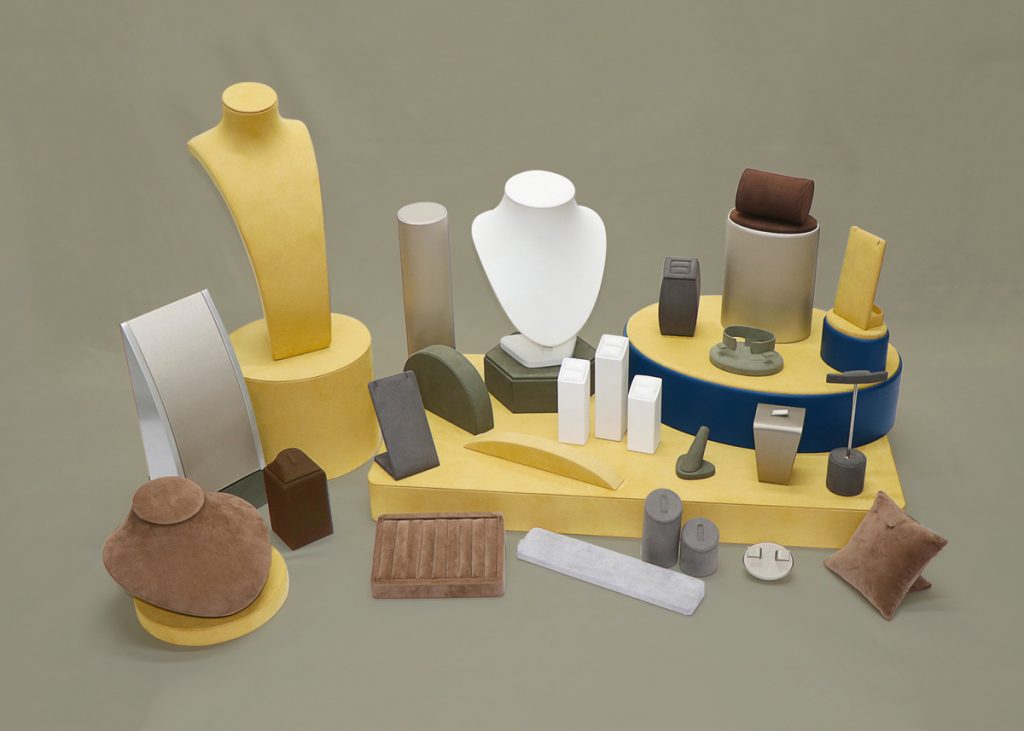 Visual Merchandising at its Best. Several display collections to present your fine jewellery in-store and each collection is customizable with your choice of fine leathers, suedes and high quality fabrics.
View All Display Collections
Pouches & Wraps
Soft Packaging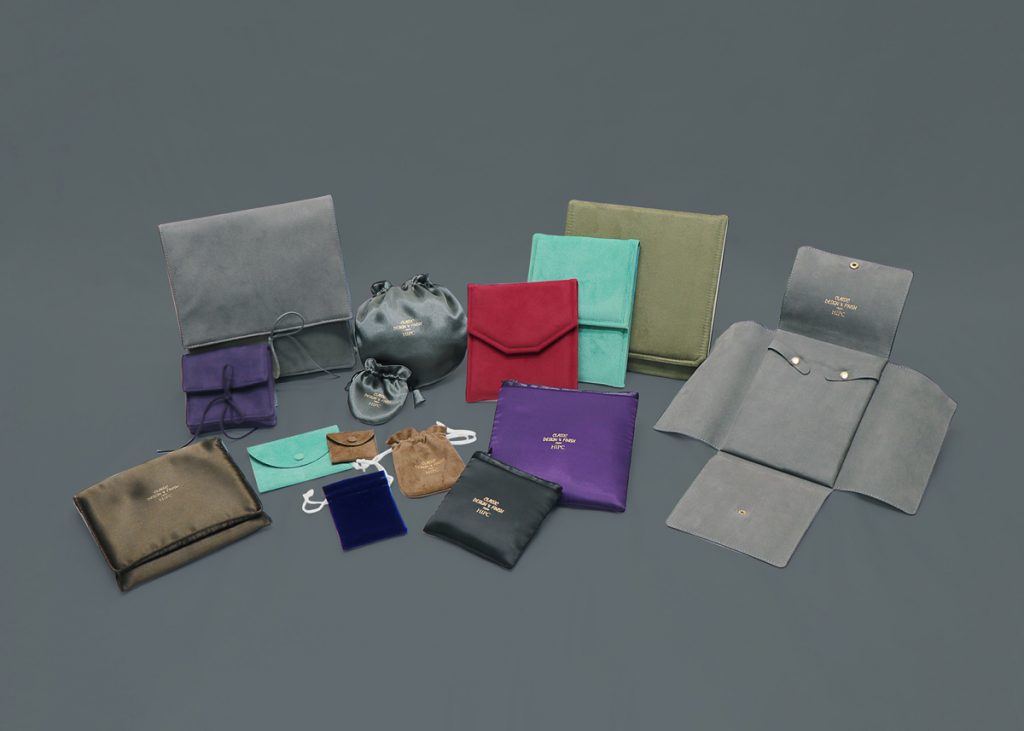 Pouches and Wraps both make a fine presentation for the jewellery contained within and also help keep the pieces clean and in good condition when used both for storage and when travelling.
View All Pouches & Wraps
High-End Materials & Fittings
We use the finest materials for our products which are sourced from all over the world – leathers, velvets, silks and satins, high quality paper like Skivertex
®

. Gold and Silver tooling, personalized logo prints, hinges and buttons in various metals and skillful wood works are all produced in-house.
Our Factory in Vietnam
We pride ourselves in providing perfect crafts and high work ethics. European quality, design, service and refinement combined with the delicate craftmanship of our Vietnamese workforce to achieve the high standards of quality our customers request and need.
Get in touch with our sales team in the US, in Europe, New Zealand or Vietnam to discuss your needs and get a personalized quotation.