A Family business which strives to maintain European quality standards and embraces modern innovation and design

Created in 1908 in England with manufacturing moved to Vietnam in the year 1987

A bit About Us: Our original company, E Bridgens & Co, became Hanoi International Packing Corporation in 1993 and expanded to englobe HIPC Europe and HIPC USA. All company locations are under European management.

Taking Pride in Perfect Crafts

We believe in the power of design, the strength of quality, the ability to provide best value for money in all our products.

Modern machinery, delicate craftmanship and high quality selection of materials

When we say "High Quality" we mean it! Every single item we produce is carefully designed with robust interior materials to last and finished with the greatest care for details.

Quality is not an act, it is a habit

Our products are created for you! Not for anybody else. Your packaging for your jewellery and bespoke items

custom designs according to your specifications and needs. we are at your service!

All our products are highly customizable. You do not buy our products off the rack. You choose everything – the size, the colour, the fabric, the button fasteners, the hinges and add tooling and logo of your choice.

The Art of Luxury Presentation Packaging
We love craftmanship
Without craftsmanship,
inspiration is a mere dream
We love quality
Attention and care to details,
is the first step to high quality.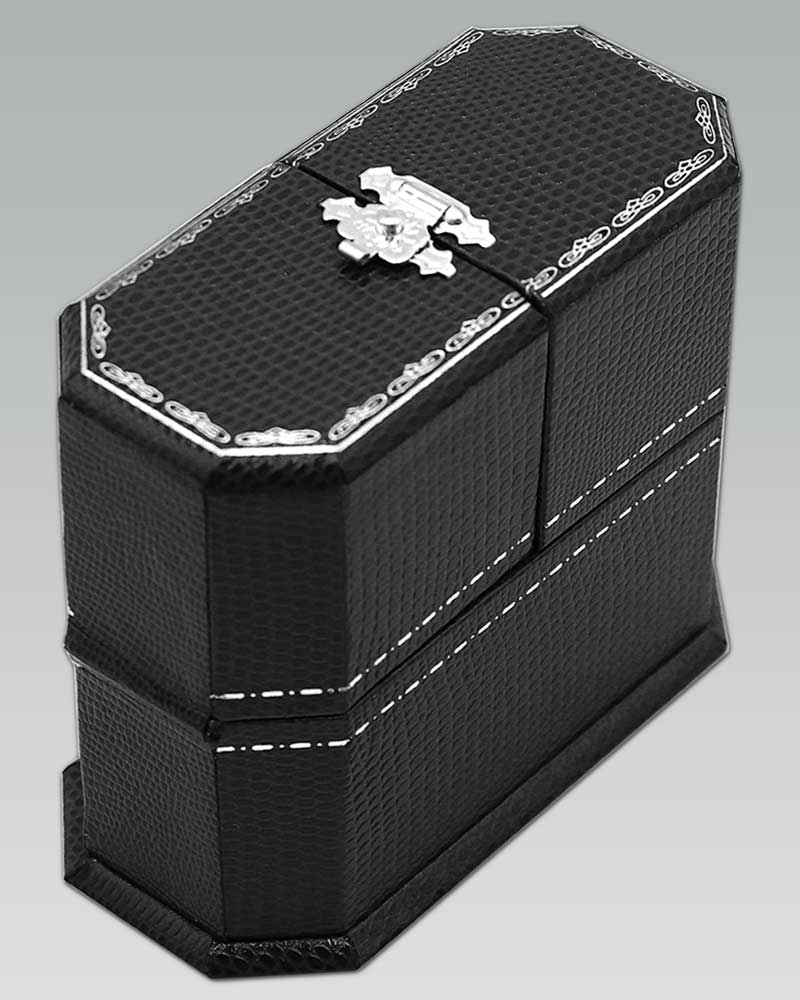 We love elegance & style
Elegance in design shows
effectiveness, tastefulness and simplicity

A manufacturing company dedicated to producing high quality products.

Our luxury packaging products will hold a wide range of your products, including all types of jewellery, silverware, crystal and glassware, watches and medals.
Worldwide Shipping
Wherever you are, we will ship
not only your order but also samples.
Do not hesitate to contact any of our team members to receive more information, help with your custom made order or to receive a customized quote. Worldwide coverage is assured through our offices in Vietnam, Europe (United Kingdom), New Zealand and United States of America.
-.-.-
Karl and Peter Baker in Vietnam: info@hipcjewelbox.com
Andrew Speke and Adam Baker in the UK: eu@hipcjewelbox.com
Kevin Britton in the US: usa@hipcjewelbox.com
Ali Spencer in New Zealand: nz.sales@hipcjewelbox.com
Do not hesitate to contact any of our team members to receive more information, help with your custom made order or to receive a customized quote. Worldwide coverage is assured through our offices in Vietnam, Europe (United Kingdom), New Zealand and USA.
-.-.-