Materials
Quality Leathers, Textiles,
Metal fittings and Tooling
Quality Materials
Your jewellery pieces, silverware , medals or trophies deserve the finest in packaging. HIPC is a packaging manufacturing company with skilled craftspeople and modern machinery producing products with a high degree of variety to meet your requirements.
The materials used to produce jewellery cases & boxes, in-store displays, stock furniture and bespoke items are of high quality and standard with a large selection of fabrics, leathers, papers, metal fittings and tooling designs.
Leathers & Suedes
Customization Choices for Outside Cover with real leather / suede or high quality imitation leathers and suedes
Velvets, Silk, Satin & Suede
Fabric swatches of Velvets, Silk and Suede for exterior and interior cover of jewelry boxes, displays, stock cases.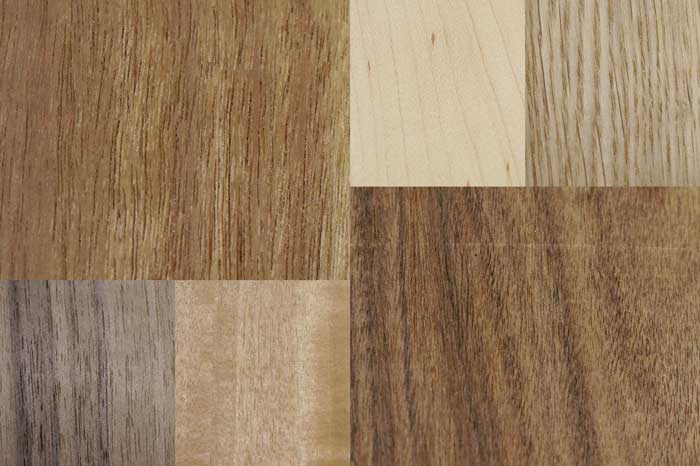 Natural Wood Veneer
Outside cover material of natural wood veneer for jewelry boxes, bespoke cases and storage items.
Quality Materials & Craftmanship
No off-the-shelf packaging at HIPC! We will procure and use only the finest available materials for all our products, from luxury jewellery cases to affordable jewel pouches. Quality jewellery packaging is more than aesthetics and brand recognition, it starts with skilled craftmanship and high quality materials.
Quality Jewellery Packaging by HiPC