Customization Choices for Outside Cover
with Natural Wood Veneers
Outside cover material of natural wood veneer for jewelry boxes, bespoke cases and storage items. Use the reference numbers hereunder to select the natural wood veneer of your choice for your quote request.
Wood Veneer
Natural Wood Veneer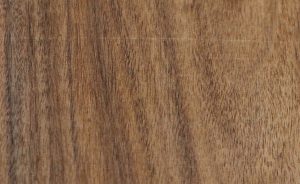 SANTOS
Ref Nº: WV001
Santos Rosewood veneer is typically an orange tinged rust brown colour with dark chocolate brown streaks.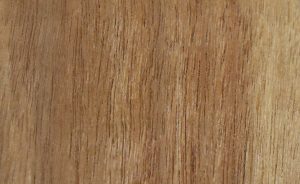 Sigua
Ref Nº: WV002
Sigua Wood Veneer is chocolate-grayish in colour, lenticulate, slightly rough to the touch.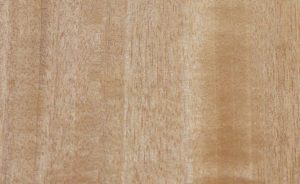 CHERRY
Ref Nº: WV003
Cherry veneer is typically a warm pinkish to red toned wood that ages to a nice reddish brown colour.
MAPLE
Ref Nº: WV004
Maple veneer is typically a creamy white to a pink tinged light yellow wood that ages to a deep pale gold colour.
WALNUT
Ref Nº: WV002
Walnut veneer is light grayish brown to chocolate brown in colour.
WHITE OAK
Ref Nº: WV006
White oak veneer is wheat coloured to a light golden brown and has a very nice and straight grain.