Request Form

Zircon Display Collection

Fill out the form to get a customized quotation.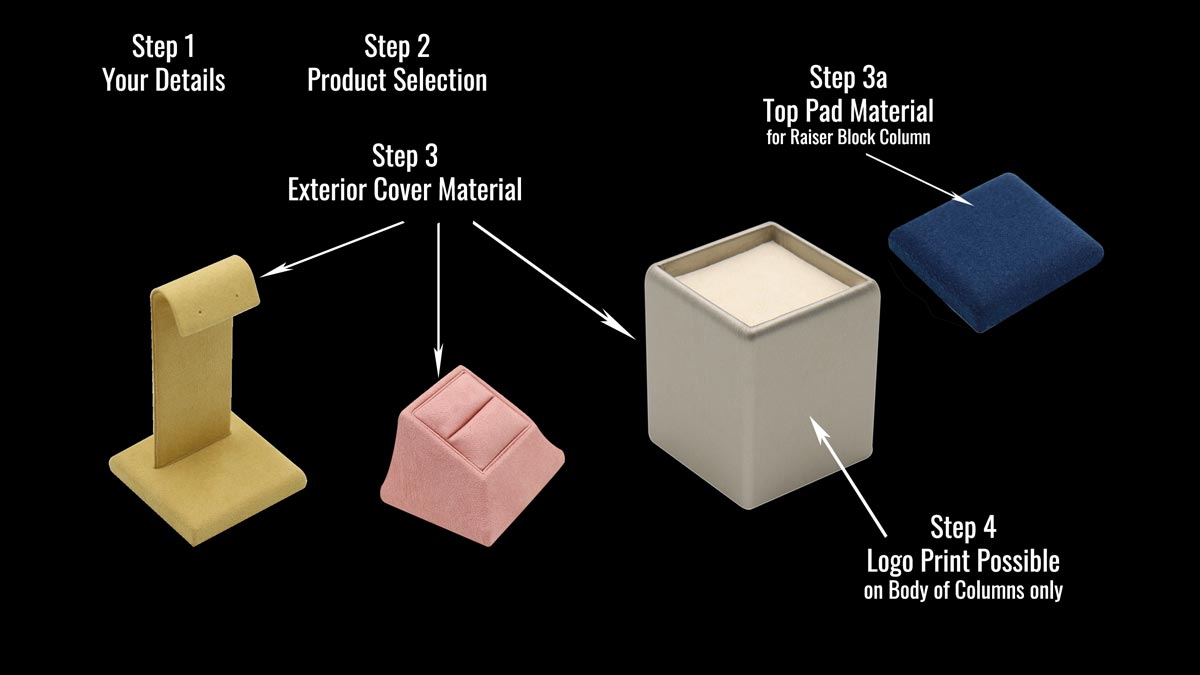 We will guide you through several steps to select all the possible customization options. You may select several products from this collection; your selected customization options with regards to exterior material and colour will be applied to the quotation for all products. Please note the form may be slow to load as lots of photos will load in the background for you to make your choices.